Despite a global prohibition still largely restricting the cultivation of cannabis, some scientists are still revolutionizing industries through engineering hemp buildings, supercapacitors, and more.
Preceding the 1900's, cannabis was once one of the most significant crops for mankind. It was only in the past century when men forbid its cultivation, grinding cannabis production and all of its subsidiary parts to a halt.
The plant is rooted deep in humanity's history and was likely the earliest cultivated plant for its textile fiber. Despite many countries' recent regressions revoking the laws in which made cannabis illegal in the first place, it is largely recognized as a plant with no other use other than "getting people high".
But cannabis is not one sole entity. It is rather a collection of a family of plants consisting of sativas, indicas, and ruderalis. Cannabis Sativa and indica plants are renowned for their psychoactive effects, but there is a variety of Cannabis Sativa which is grown specifically for its derived products.
The plant in question, otherwise known as hemp – or industrial hemp – is the seed or fibrous part of the Cannabis Sativa, whereas the flower of the plant is legally regarded as marijuana. Unlike marijuana, hemp does not possess a significant amount of psychoactive chemicals and as such, cannot be used to get "high".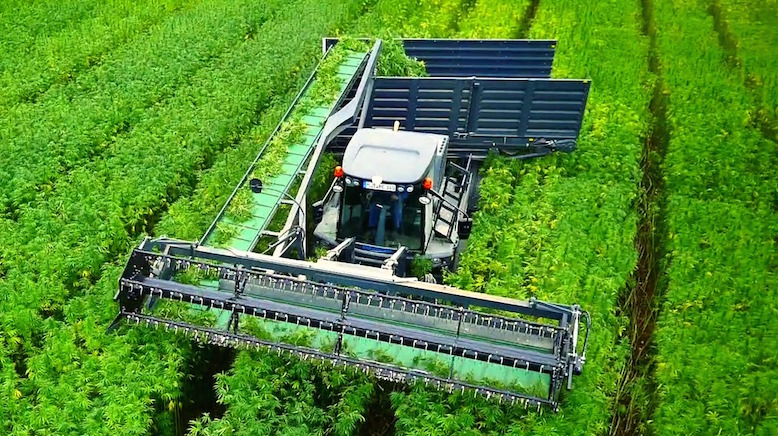 With all the big hemp money chasing CBD, its no wonder that Isolate Extraction Systems is flourishing. Well-positioned in the expanding hemp value chain, IES, Louisville, Colorado, USA has predicated a big part of its future on growing demand for cannabidiol. The company already has more than 100 extraction installations in 45 U.S. states that turn out compounds from hemp and other raw material via its CO2-based extraction technology, CEO Kelly Knutson said.
IES is currently in the process of designing and building a new CO2 machine that is not only faster and more efficient than ethanol, butane, or steam but which can also automatically separate terpenes, oils and waxes mid-process, a major advancement.